Highlights
2017
Check out this webinar from PESCII, a conference on place-based transdisciplinary research for global sustainability.
Read here about the workshop held in Rome to discuss a new study that would deepen the knowledge and encourage data-sharing on small-scale fisheries and their socio-economic contributions, and also aim to make policy- and decision-makers aware of the sector's importance.
You can find our Global report on Strengthening Governance of Small-Scale Fisheries: An Initial Assessment of Theory and Practice here.
Watch the trailer of the new documentary we are working on:
 2016
The Washington Post coverage of our study on cooperative resource governance: "How protecting the environment changes human nature"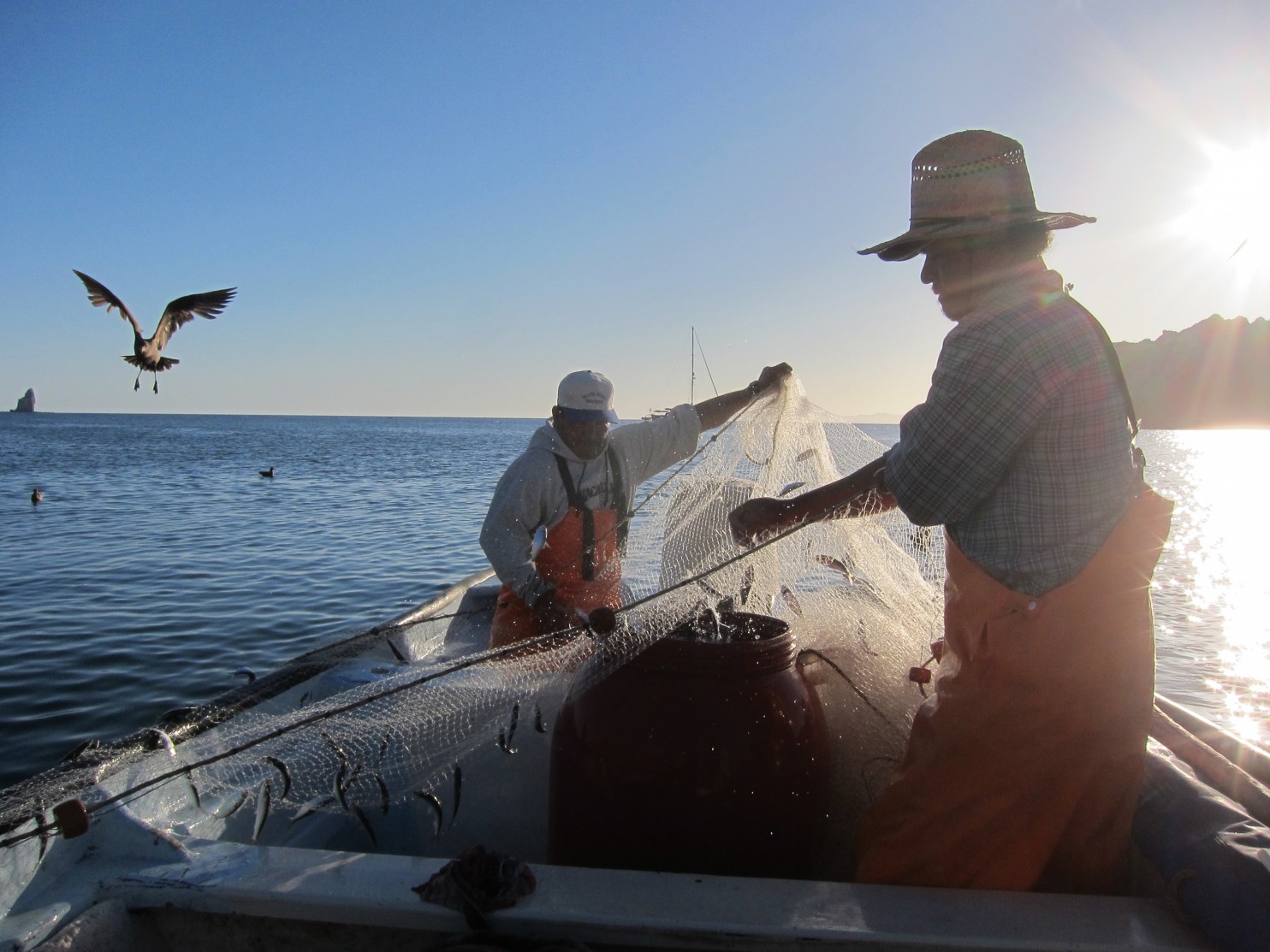 Community Voices from the Sea of Cortez

Learn More