Diagnóstico Nacional De Organizaciones Pesqueras
We know very little about why fishers organize, how their organizations operate and how they perform in terms of sustainability, economic efficiency, social accountability and justice, among others. Information answering these questions is useful to empower fisher organizations themselves and to better design future interventions for their improvement. Towards these aims, the National Diagnostic of Fishing Organizations (DNOP for its acronym in Spanish) was created and embodies a groundbreaking collaboration among the fishing sector, academia, and civil society on a national scale.
Read more here
Resilience and Adaptive Capacity of Small-Scale Fishing Communities and Coastal Marine Ecosystems to Environmental and Economic Variability
With the increasing emphasis on reconciling food security and other development aims with biodiversity conservation, integrated understanding of small-scale fisheries is more critical than ever. This research project will contribute fundamental knowledge of human-environment interactions in coastal marine systems, and help inform development and evaluation of innovative small-scale fisheries management strategies in Mexico and elsewhere.
Read more here
Expanding our understanding of the global contributions of SSFs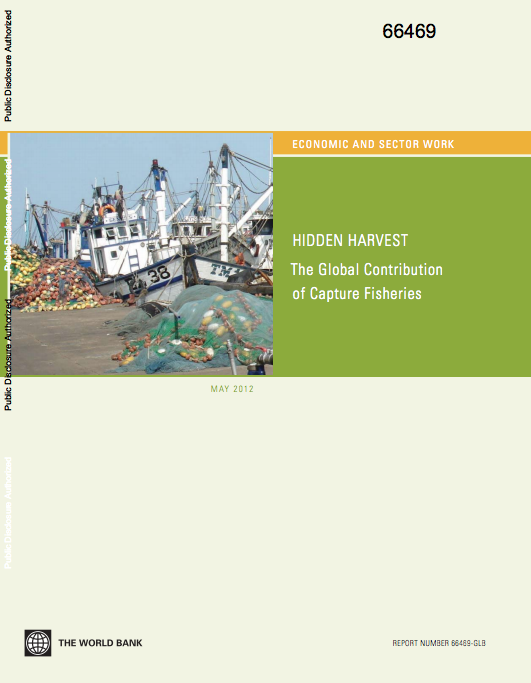 In 2012, the World Bank, FAO and WorldFish Center published
Hidden Harvest: The Global Contribution of Capture Fisheries ('HH1')
, a study that included estimates of the scope and economic importance of small-scale fisheries. However, given the increased international attention to SSFs, the HH1 study would benefit from a refinement and update that expands measures of the role that SSFs play in sustainable development more broadly.
Read more here
What does the implementation process of the SSF guidelines look like and who gets to be involved?
The 2014
SSF Guidelines
promote a Human Rights Based Approach (HRBA). An important part of this approach is to ensure effective participation of small-scale fisheries actors in decision-making processes. A first step towards ensuring this involvement is a clear overview of existing organizations and their development needs, and an understanding of where there are gaps and representative organizations are missing.
Read more here