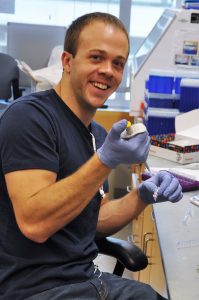 Interested in learning more about the UPEH Program? Follow the drop down links in the above menu!
Interested in applying? Please go to The Graduate School website and chose the "Integrated Toxicology & Environmental Health" option.
Once you have looked over all of the information, if you still have questions, please email toxicology@duke.edu.