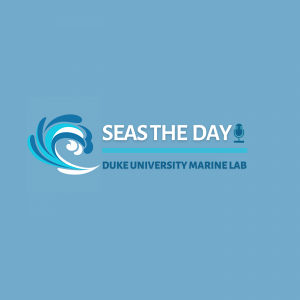 The Convention of Biological Diversity is set to meet in October 2021 and will discuss adopting a new target of protecting 30% of the ocean by 2030. Over the last two decades, there has been a drastic increase in the number of large-scale marine protected areas (MPAs) driven mainly by international MPA targets and a "bigger is better" approach to conservation. In this episode, Megan Swanson and Sage Riddick explore how these often remote ocean spaces can still have important social impacts by looking at two cases: the Chagos Marine Protected Area and the Papahānaumokuākea Marine National Monument.  
---
Episode Hosts
Sage Riddick, Master in Environmental Management, Duke '21.
Sage is currently a Policy and Constituent Affairs Analyst for NOAA's National Ocean Service. While at Duke, she received certificates in Geospatial Analysis, Community-Based Environmental Management, and International Development Policy. Sage also interned with the Marine Conservation Institute and assessed protection levels of marine protected areas in the United States. When Sage isn't working, she can be found exploring Washington, D.C. with a Dunkin' iced coffee in her hand.
Twitter: @sageriddick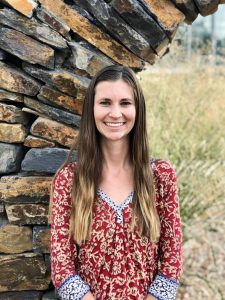 Megan Swanson, Master of Environmental Management, Duke '21.
Megan first became interested in marine protected areas after interning in NOAA's Office of National Marine Sanctuaries during the summer of 2020. During her time at the Nicholas School, Megan worked with Professor Erika Weinthal on environmental security issues in the Middle East and with Dr. Dan Rittschof on microplastic pollution in marine invertebrates.
---
Interviewees
Dr. Jenna Sullivan-Stack is an ecologist and conservation scientist with a passion for finding and sharing science-driven solutions to threats facing our ocean. She is currently a Postdoctoral Scholar at Oregon State University working on a new science-based framework for marine protected areas called The MPA Guide, which can be used to plan and track MPAs globally, and to connect their level of protection with the outcomes they can be expected to provide for nature and people. Jenna conducted her PhD research in ecology of the Oregon coast rocky intertidal communities, also at Oregon State University. 
Twitter: @_jsullivanstack 
Recent Work (linked in bio): https://www.protectedplanet.net/en/resources/mpa-guide 
---
Series Host
Dr. Lisa Campbell hosts the Conservation and Development series. The series showcases the work of students who produce podcasts as part of their term projects. Lisa introduced a podcast assignment after 16 years of teaching, in an effort to direct student energy and effort to a project that would enjoy a wider audience.
---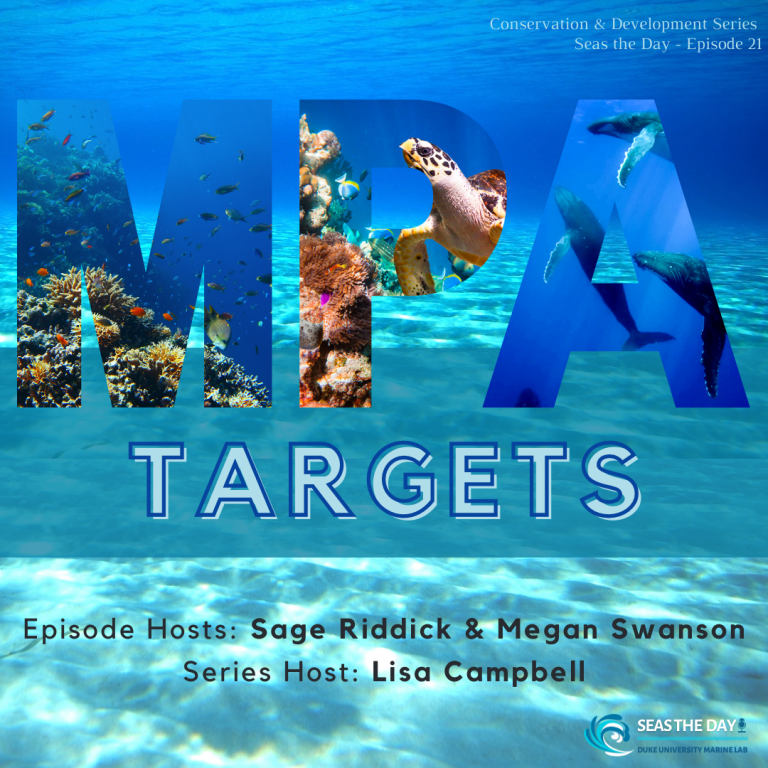 ---
---