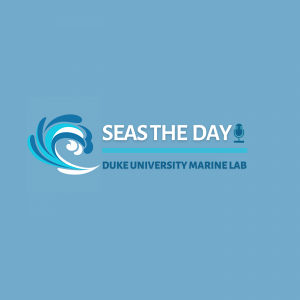 In her 2007 book: The Shock Doctrine, Naomi Klein explores the ways in which institutions take advantage of natural disasters to promote capitalist, neoliberal agendas, under the bill of "build back better." To illustrate her case, Klein describes how Sri Lanka and other nations tried to use the devastation of the 2004 Indian Ocean tsunami to "build back better," introducing that phrase into development for the first time. In this episode, Colleen Baker, Crystal Franco and  Claudia Meca take a look more than 15 years after the disaster, and review what actually happened after the tsunami, how the recovery and development process worked, and whether there are ways to build back better, better.
---
Colleen Baker graduated from Duke University's Nicholas School of the Environment with a Master's in Environmental Management in 2021. Before starting the John A. Knauss Marine Policy Fellowship in 2022, she is working on the Food and Agriculture Organization's Illuminating Hidden Harvests project. Her research focuses on small-scale fisheries, fisheries governance, and effectively working at the nexus of development and fisheries. With an undergraduate degree in Anthropology from Princeton University, she has worked for the Environmental Defense Fund, the Nicholas Institute for Policy Solutions, and American Rivers. Outside of school and work, Colleen takes hikes with her dog and is getting better at making her own fresh pasta.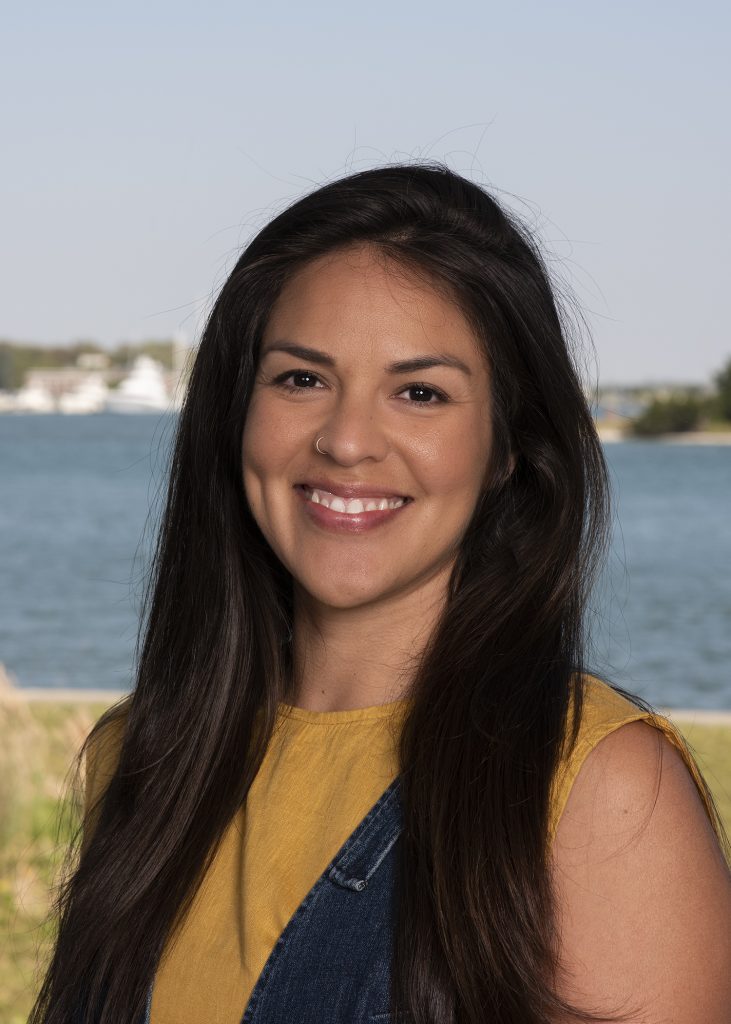 Crystal Franco graduated from the Nicholas School of the Environment at Duke University in May 2021. Crystal's work has focused on wild caught fisheries, exploring the strong link between community wellbeing and environmental health. Her master's project evaluated distribution and abundance patterns of black sea bass in the Northwest Atlantic Ocean in order to contextualize the need for adaptive management for climate change resilience. She has also taken an interdisciplinary approach to environmental solutions in her work at the Environmental Defense Fund and the Nicholas Institute for Policy Solutions at Duke University, and on the Food and Agriculture Organization's Illuminating Hidden Harvests project. When not at work, she is happiest in board meetings, whether that be on the surfboard or paddleboard, along the coast of Southern California, where she calls home.
Twitter: @cfranco789
Claudia Meca van den Berg (Masters of Environmental Management, '21) is a recent graduate from the Nicholas School of the Environment, focusing on Ecosystem Science and Conservation. Their work is centered around community-based conservation management. Prior to the Nicholas School they worked as a project coordinator for mine site restoration in Suriname which involved stakeholder engagement and participatory planning. They have also worked as a GIS coordinator for Save the Waves Coalition, which involved prioritizing integrated surf and conservation networks for the Azores Islands. In their free time, they enjoy hiking and spending time outdoors.
---
Dr. Lisa Campbell hosts the Conservation and Development series. The series showcases the work of students who produce podcasts as part of their term projects. Lisa introduced a podcast assignment after 16 years of teaching, in an effort to direct student energy and effort to a project that would enjoy a wider audience.
---
---
Supplemental material for this episode