Are you a community garden manager or extension agent interested in promoting safe gardening habits in your community?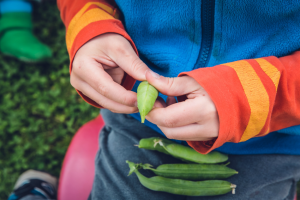 Garden Outreach Materials
The following materials were developed by the DUSRC Community Engagement Core.
Contact us if you need assistance adapting these materials for your region or have questions about dimensions, paper type, etc. needed for printing.
General Gardening Best Practices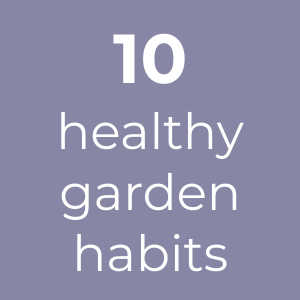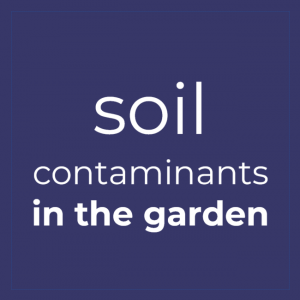 Soil Contaminant Fact Sheets