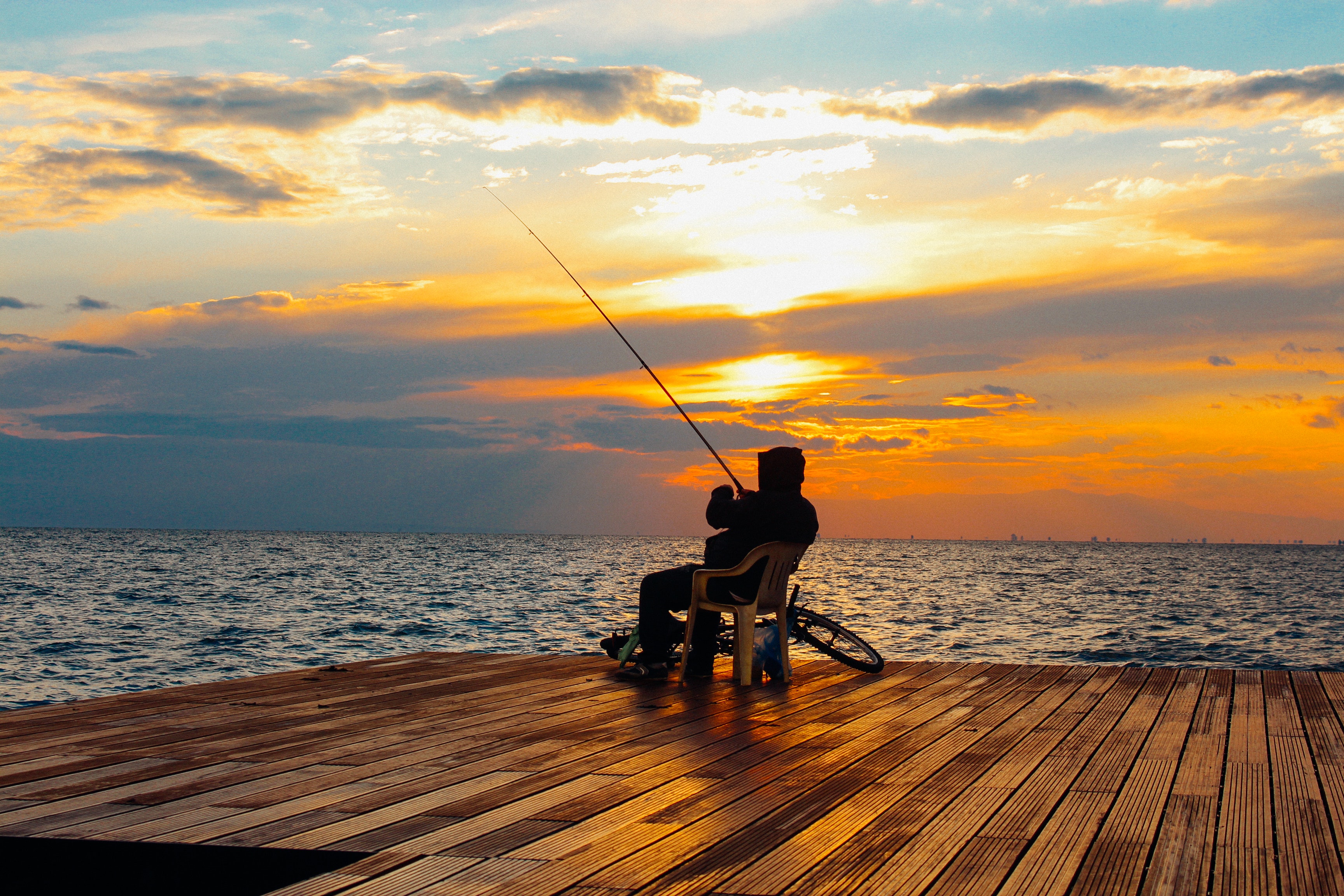 Common Fish Contaminants and Health Impacts
Many fish species live in contaminated waters and their bodies may contain chemical contaminants that can be toxic to people. Eating fish that contain contaminants can cause these contaminants to build up in a person's body. Eating contaminated fish for a long time can increase the risk of illness for adults, but may be especially risky for children and babies because their bodies are still developing.
Depending on the type and amount of contaminants, long-term exposure from eating some types of fish can increase the risk of illness, developmental issues, or, in some cases, cancer. Click on the contaminants below to learn more about specific health effects associated with those chemicals.
Common Contaminants in Fish
Why are some contaminants found in fish while others are not?
Not all types of environmental contaminants will accumulate in fish – it depends on many different factors. In general, however, compounds that accumulate in fish have a few things in common:
— They do not breakdown easily in the environment
— Many of them can be carried long distances by air or water away from where there were released
— Some chemicals like PCBs are fat-loving (also called lipophilic) meaning that they dissolve in fats/oils and do not mix well with water, and this makes them more likely to enter and stay in the bodies of animals, including fish
— They are not easily broken down, or metabolized, once they make it inside the body of an organism, and may stay there for a long time.