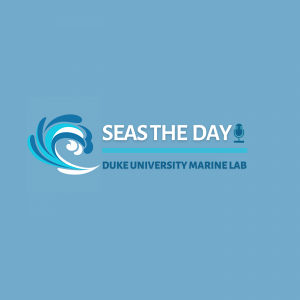 On this episode, the host, Rafaella Lobo, talks to four other students to understand how the Covid-19 global pandemic has affected their lives and research, and how they have learned to cope with these new challenges.
---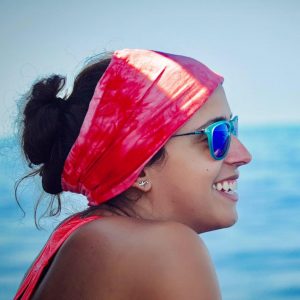 Rafaella Lobo, 3rd year PhD student at Dr. Lisa Campbell's lab
Rafa is originally from Brazil, where she got a bachelor's degree in International Relations from PUC-GO. She came to the US in 2014, to get her Master's in Political Science at the University of Central Florida. In 2016 she was hired by the Duke Marine Lab to do pilot whale photo ID at Dr. Andrew Read's lab, when her podcast addiction started. She began her PhD in 2018 under Dr. Campbell's advising, and they have been talking about launching a podcast ever since. She has volunteered, interned and worked with marine/environmental institutions, such as the Hubbs-SeaWorld Research Institute, the Sarasota Dolphin Research Program, and the World Wildlife Fund. She's been the Alexandra Cousteau Environment and Global Climate Change Fellow, and the Duke Global Policy Fellow. Her PhD research focuses on international governance for biodiversity conservation, particularly at the intersection of North-South issues.
Twitter: @LellaLobo
---
---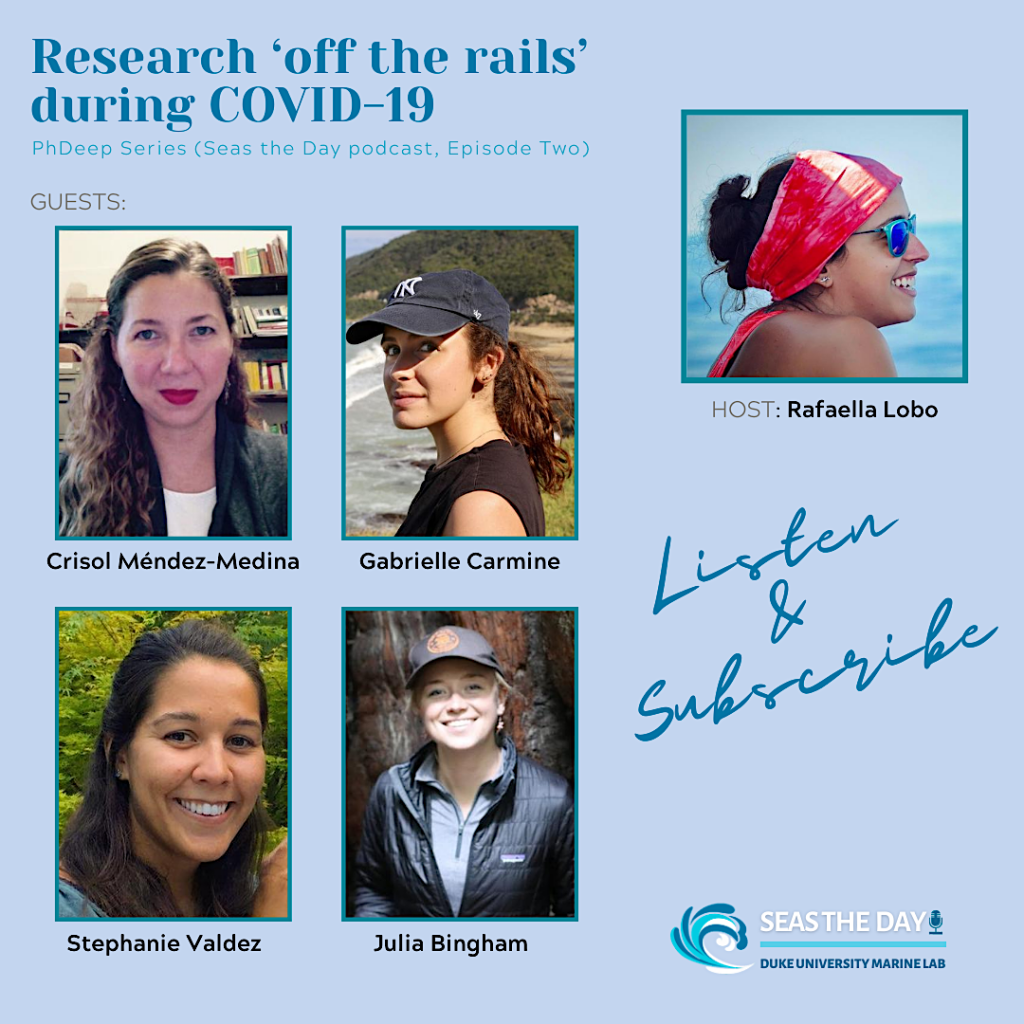 ---