We're studying blue crab movement and behavioral ecology. Current collaborative projects involve studying blue crab movement using RFID tags in Lake Mattamuskeet, NC, Port Aransas, TX, and Turkey.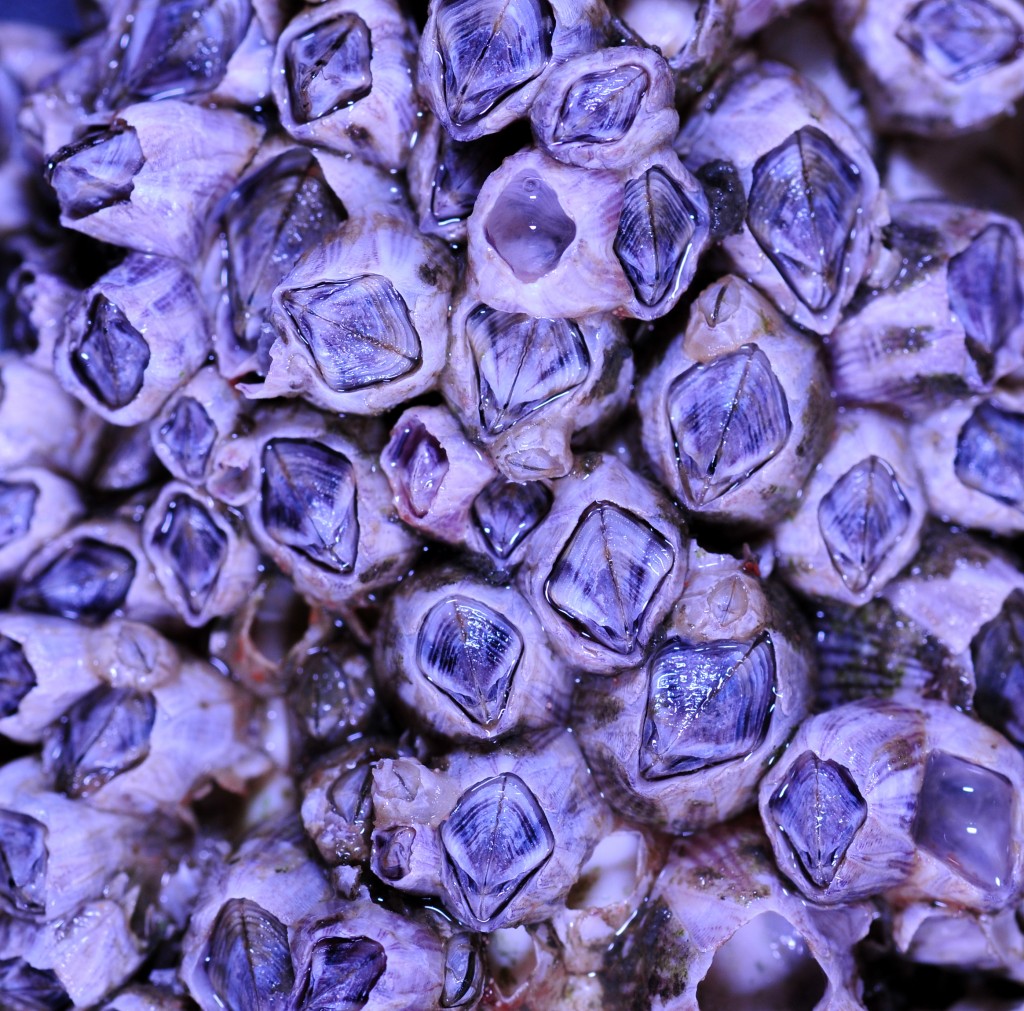 Barnacles are a huge part of the lab. We specialize in mass culture of barnacles, larval settlement, reattachment assays, toxicity testing and research on non-toxic biofouling compounds.
We also work on bacterial interactions with barnacles and barnacle impacts on bacterial communities.
We are also studying the role of benthic invertebrate egg structures in marine habitats.