There are many benefits to redeveloping former industrial sites into useful, healthy spaces for the surrounding community—the resources on these pages will provide helpful background information and good resources for community planners and others who may be involved in the assessment, planning, and redevelopment processes.
---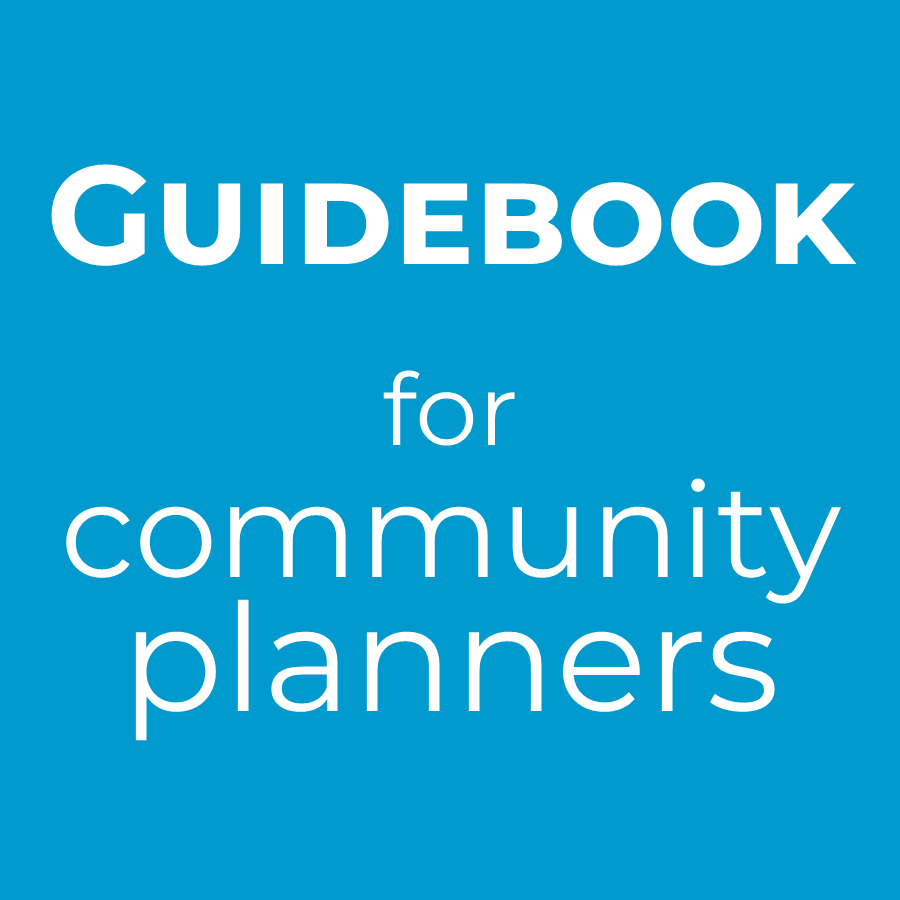 [other featured resources here]
What do you want to learn about?
Former Industrial Site Redevelopment: The Basics
Background
There are hundreds of brownfield sites and other types of potentially polluted or underutilized land in North Carolina which are waiting to be reimagined into healthy, useful spaces that serve the needs of the community. However, the task of coordinating these efforts is often given to local planners who are frequently unfamiliar with the site assessment and redevelopment process and are concerned about the potential health or financial hazards that may be associated with this type of project.
The resources on these pages were developed while working with two town planners in North Carolina communities who were interested in redeveloping former industrial sites in their communities. The DUSRC Community Engagement Core was able to assist in the translation of technical site report documents, communicating health risks to the community, connecting the planners to outside experts, and engaging community members in the redevelopment process.