This website concerns our work within the Duke University Superfund Research Center during its previous grant cycle from 2017-2022. Please feel free to access the resources that are here and reach out with any questions or comments: SuperfundCEC@duke.edu
There are many benefits to redeveloping former industrial sites into useful, healthy spaces for the surrounding community. The resources on these pages are intended primarily for community and regional planners and others who may be involved in land assessment, planning, reuse, and redevelopment processes.
What are the benefits of redeveloping a former industrial site?
Redeveloping formerly contaminated sites can help stabilize property values, increase employment opportunities, and expand the tax base, all while creating safer and more sustainable places to live, work, and play.
Redevelopment can also help to:
— Promote investment in unused or vacant properties in other parts of a community
— Build a tax base, create jobs, provide housing options, and offer community gathering spots
— Use existing infrastructure, which can reduce environmental impacts from new construction and help to minimize urban sprawl
— Improve safety and quality of life by building neighborhood amenities in previously underused areas
Resources
— Land Reuse Toolkits (Agency for Toxic Substances and Disease Registry): includes a general toolkit specifically tailored for community planners, but also toolkits for municipal officials, developers, environmental health professionals, and community champions.
— North Carolina Community Mapping System (NC Department of Environmental Quality): allows viewers to access multiple layers including potential sources of contamination such as landfills, underground storage tanks, and brownfield sites, as well as community demographics.
— Flooding and Potential Environmental Contamination in North Carolina mapping tool (Duke University Superfund Researcher Center): created in response to Hurricane Florence in 2018 to help people gauge whether there were impacts from flooded industrial sites. It is based some of the data layers from the DEQ's Site Locator Tool, as well as a few other GIS resources.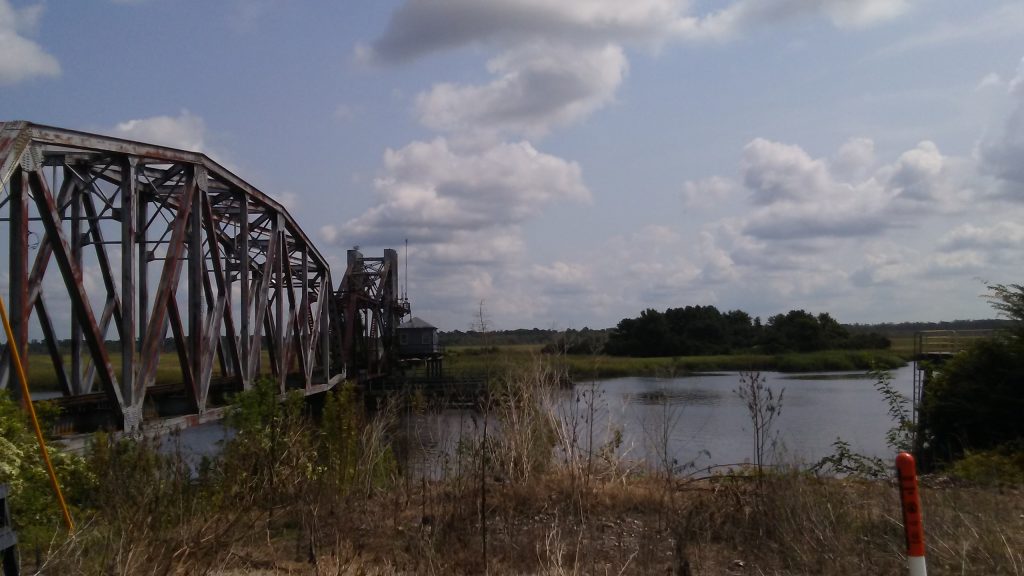 Background Info
There are many thousands of brownfield sites and other types of potentially polluted or underutilized land in North Carolina, that are ripe for re-imagination as healthy, productive spaces that serve the needs of the community. Planners often play a key role in coordinating the reuse and redevelopment process. In doing so, the may have to balance a number of priorities including maintaining a diverse population, a balanced economy, environmental sustainability, community health, cultural awareness, and infrastructure capacity.
The resources on these pages were developed while working with two community planners in North Carolina who were interested in exploring options for redeveloping former industrial sites. The DUSRC Community Engagement Core was able to assist in the translation of technical site report documents, communicating health risks to the community, connecting the planners to outside experts, and engaging community members in the redevelopment process.