By Catherine Kastleman, Program Coordinator for Research Translation and Community Engagement, Research Translation Core, Duke University Superfund Research Center
What does research translation actually mean? What is community engagement?
How can we communicate about scientific research in a way that is simple and clear enough so that anyone can understand what we do and why we do it?
These are some of the questions that the staff of the Research Translation Core addressed in a seminar called "Communication Outside the Box: Why We Need Research Translation and Community Engagement" on Friday, September 2, 2016, at the Nicholas School of the Environment. The audience included investigators, staff, and students involved in Duke's Integrated Toxicology and Environmental Health Program (ITEHP). The seminar was the first in a series of talks that ITEHP will be holding at Duke this fall; you can find the full schedule here.
Dr. Charlotte Clark, Director of the Research Translation Core of the Duke Superfund Research Center, introduced audience members to the concept of research translation, and Bryan Luukinen, Senior Program Coordinator for Research Translation and Community Engagement, followed up with examples and approaches to research translation from the Center's recent projects.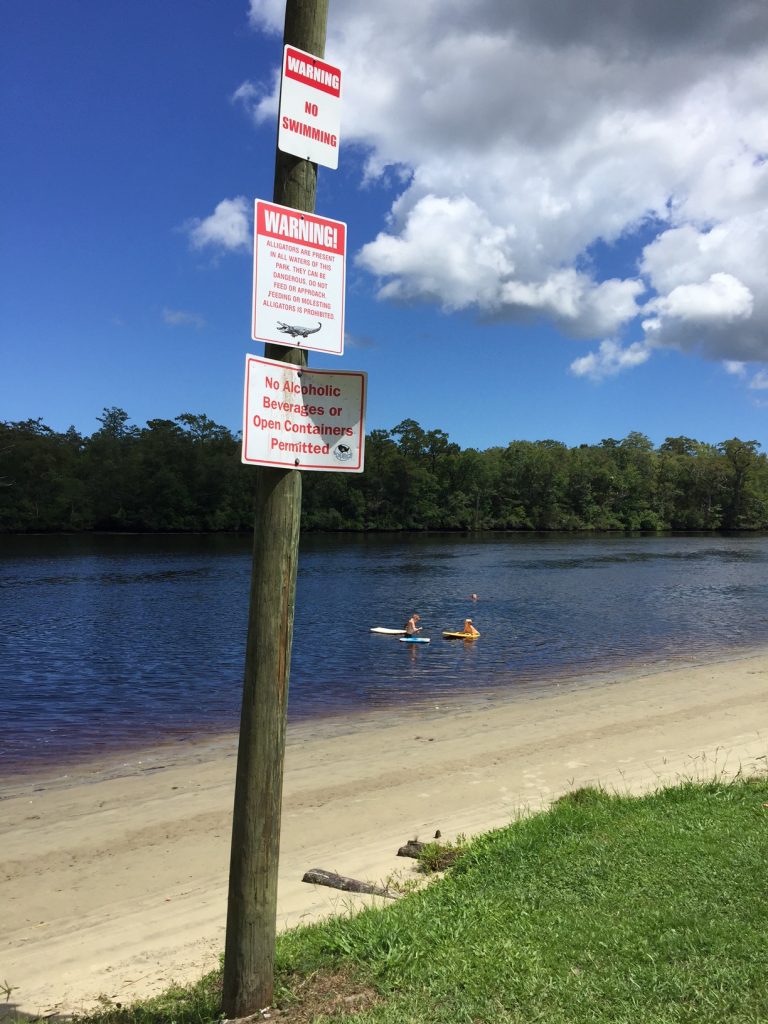 In the next part of the program, Dr. Elizabeth Shapiro-Garza, Director of Community Engagement Activities in the Research Translation Core, outlined the RTC's mission to engage communities around three main project areas, including industrial sites, subsistence fishing, and community gardens.
Catherine Kastleman, Program Coordinator for Research Translation and Community Engagement, provided examples of the three main approaches to community engagement in these projects: direct engagement, engagement through community-based organizations, and engagement through networks.
The seminar concluded with an interactive component: trainees and faculty were asked to spend five minutes drawing a picture that clearly illustrates their research topic and spend one minute explaining it to a small group.
The group then selected the best picture from among themselves, and the winner explained the image to the entire audience. Winners also received the latest (and currently, the only) RTC marketing item: a magnet featuring Bryan and Catherine and their –slightly goofy, but hopefully memorable– plea to hear from researchers about any new or upcoming publications or research translation activities.
One of the winning drawings is below, and you can find more on our Facebook page.
Find the full slide deck from the presentation posted here!