The following are the collected posts of Edward Levin, PhD. He is the PI of Project 1 for the Superfund Research Center and leader of the Center's Neural and Behavioral Toxicity Assessment (NBTA) Core.
Dr. Levin has published widely in a variety of environmental health journals, and is a regular contributor to the Duke University Superfund Research Center blog.
Stay tuned for future posts!
March 15, 2018: Environmental Health and Civic Responsibility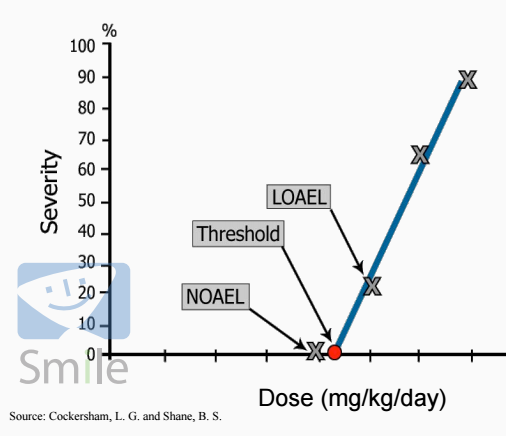 November 30, 2016: The Complex Nature of "No Effect"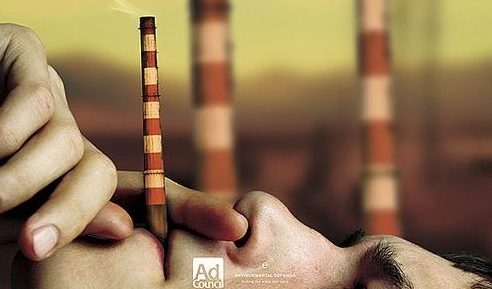 November 2, 2016: Smoking Addiction and Climate Change: Denial, Resignation, and Responsibility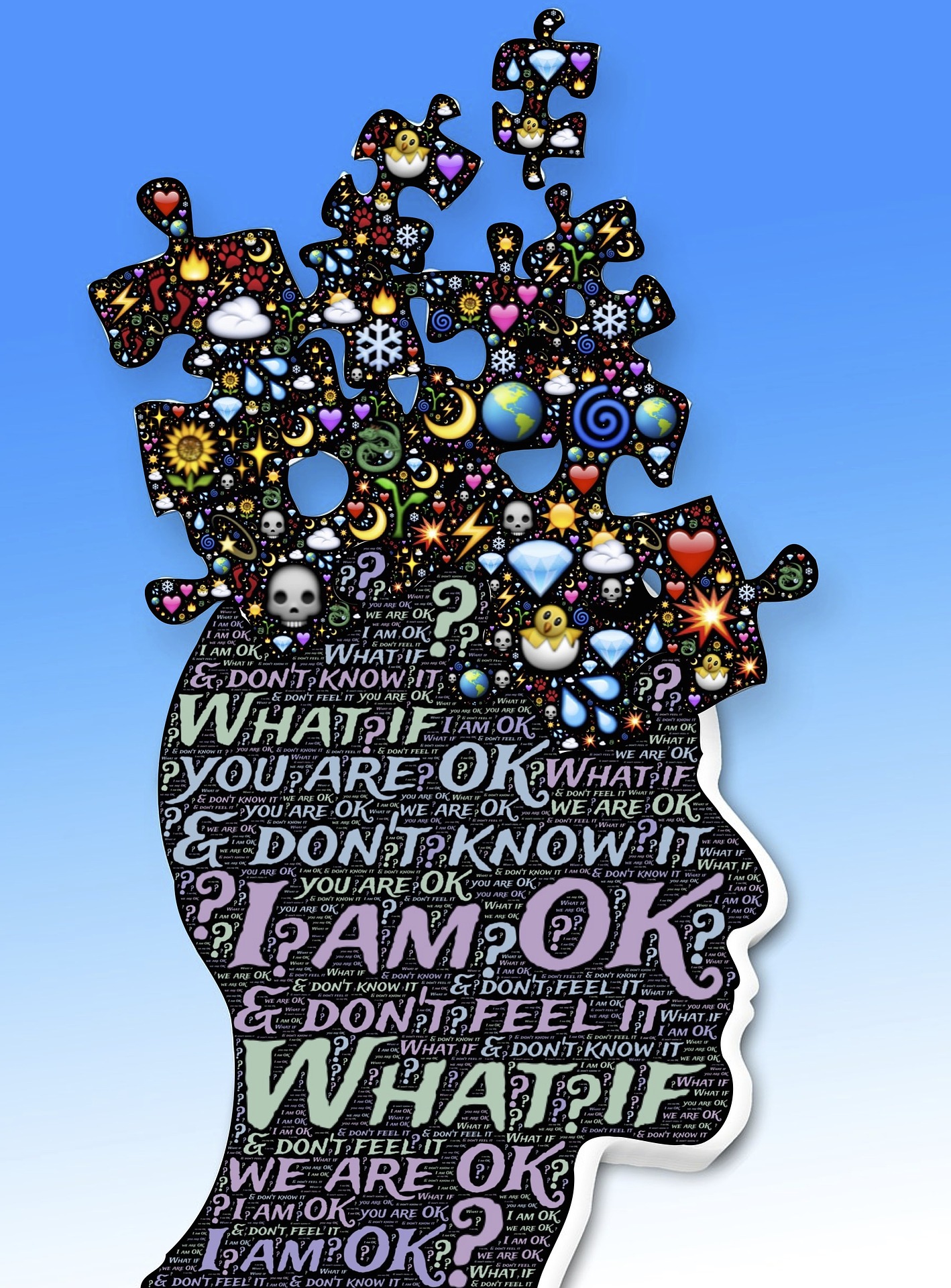 October 3, 2016: The Complex Reality of Scientific Progress: Why the Public Benefits From an Integrated Approach to Science Reporting
September 2, 2016: Fighting the Fires of Toxic Exposure: Preventing, Limiting, and Treating Toxicant-Induced Damage
August 2, 2016: Essen and Monessen: Production, Destruction, and the Process of Renewal