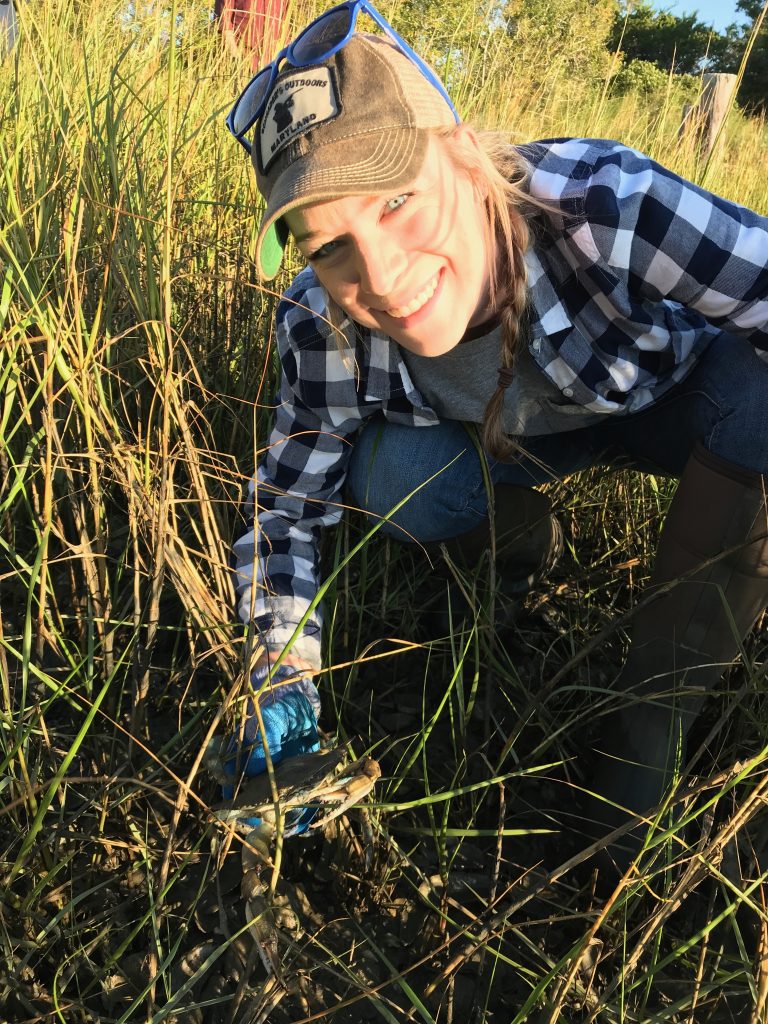 I grew up in rural Virginia and spent my summers exploring the banks of the Rappahannock River. So, in hindsight, it's not surprising that I ended up in a small coastal town doing environmental work. I went to the University of Virginia where I completed a Bachelor of Science in Environmental Sciences, and recently completed the Masters of Environmental Management program at Duke's Nicholas School of the Environment. Coastal North Carolina has become my second home and I have decided to extend my stay in Beaufort, and at Duke, taking on a role as a research technician in the Silliman lab.
While my primary research interests lie broadly in coastal ecology and the intersection between human populations and the surrounding environment, I am specifically interested in coastal water quality and coastal habitat restoration.
At Duke I am working on the Ocean Evidence Gap Mapping Bass Connections Project to assist in evidence analysis and I am also working on a joint coastal restoration project with the North Carolina Coastal Federation. In the fall, I will lead components of Brian's Marine Ecology Discussion to assist in the coastal evidence analysis project.
In my free time, you can find me playing Musical Bingo, Trivia, or watching Jeopardy because being a nerd is a full-time job.