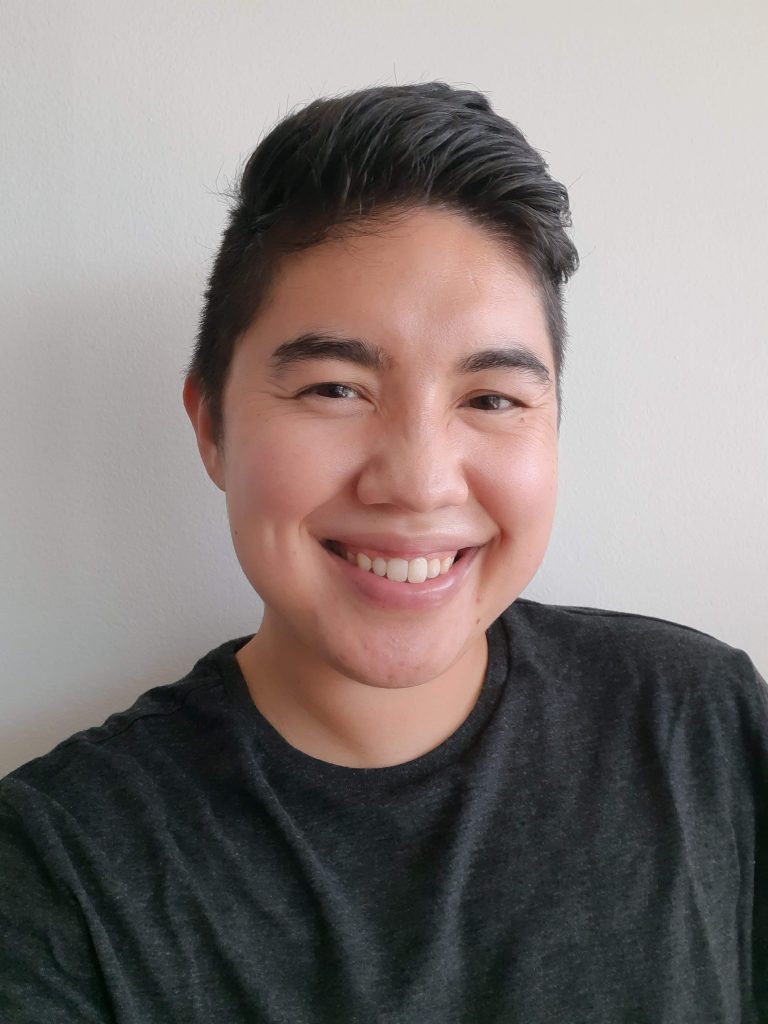 Research Interests
Leo Gaskins (he/him) is a community ecologist, NSF Graduate Research Fellow, and Duke University PhD student in the Silliman lab.
Leo investigates the impact of top predators on ecosystems through trophic cascade. By determining the relative impacts of top-down and bottom-up forces on ecosystem function and structure, his work will inform effective future management plans throughout coastal systems, and protect critical ecosystem services.
Contact
Email: leo.gaskins@duke.edu
Twitter: leogaskins
Publications
Leo's publications can be found on his Google Scholar profile.