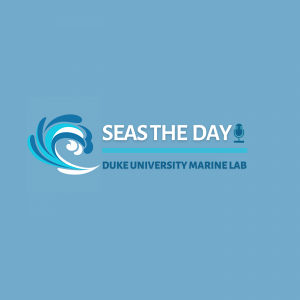 Ecotourism has been touted as a way to limit the destruction of natural habitats caused by mass tourism, while supplementing income of local communities in developing nations. While good in theory, how successful has ecotourism been at empowering the people who live in the beautiful places ecotourists want to visit? In this podcast, Cindy Pan, Melissa Baldino, and Virginia Pan investigate the impacts of ecotourism initiatives on local communities, with the help of Duke University Marine Lab assistant professor Dr. David Gill.
---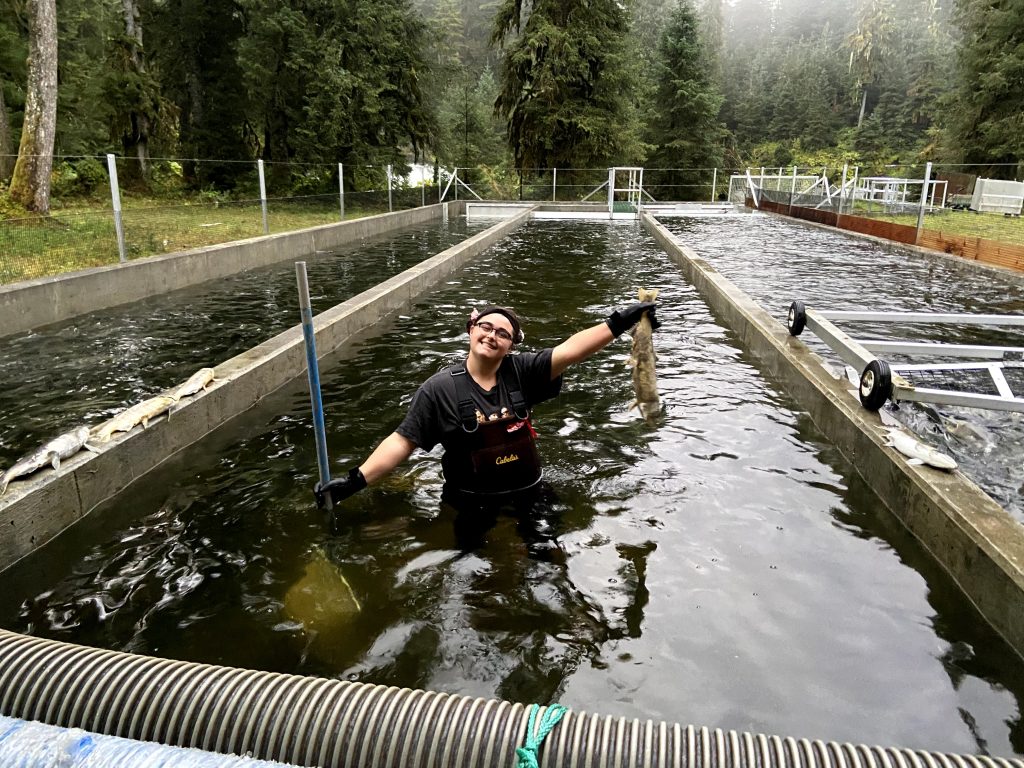 Melissa Baldino graduated from Duke in May of 2020 with degrees in Biology and Environmental Science and Policy. She is spending her gap year as a field technician in many places. Her most recent position had her in Alaska working for a hatchery during the salmon run. Melissa hopes to attend grad school and pursue her PhD in a year or so.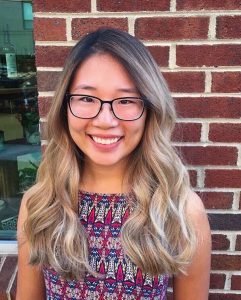 Cindy Pan graduated from Duke in 2020 with a bachelor's in Biology, concentrating in Anatomy, Physiology, and Biomechanics. She spend the spring of her junior year at the Marine Lab. She continues to call Durham 'home' as she pursues her doctorate in Physical Therapy and hopes to integrate her love of conservation into her future career.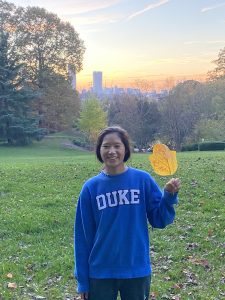 Virginia Pan graduated from Duke in 2020 with a degree in electrical and computer engineering and certificate in marine science and conservation. She started a PhD program in ocean science and engineering at Georgia Tech in fall of 2020. She continues to enjoy podcasts and has been binge listening to during the pandemic.
---
David Gill, Assistant Professor, Marine Science and Conservation, Duke University Marine Lab
David's research centers on marine coupled human-natural systems, focusing predominantly on marine management and tropical coral reef systems. Overall, his research aims to provide evidence-based insights into how marine management and conservation can lead to equitable and sustainable outcomes. This work is by nature both interdisciplinary and collaborative, drawing on key theories and analytical approaches from disciplines such as economics, community ecology, and political science, and working alongside researchers and practitioners to co-develop salient research questions, approaches and dissemination pathways.
---
Dr. Lisa Campbell hosts the Conservation and Development series. The series showcases the work of students who produce podcasts as part of their term projects. Lisa introduced a podcast assignment after 16 years of teaching, in an effort to direct student energy and effort to a project that would enjoy a wider audience.
---
Supplemental material for this episode