Policy Shock! How Manmade Environmental Disasters Reshape Regulations, with Faculty Fellow Lori Bennear
October 22, 2018 @ 6:30 pm

-

8:30 pm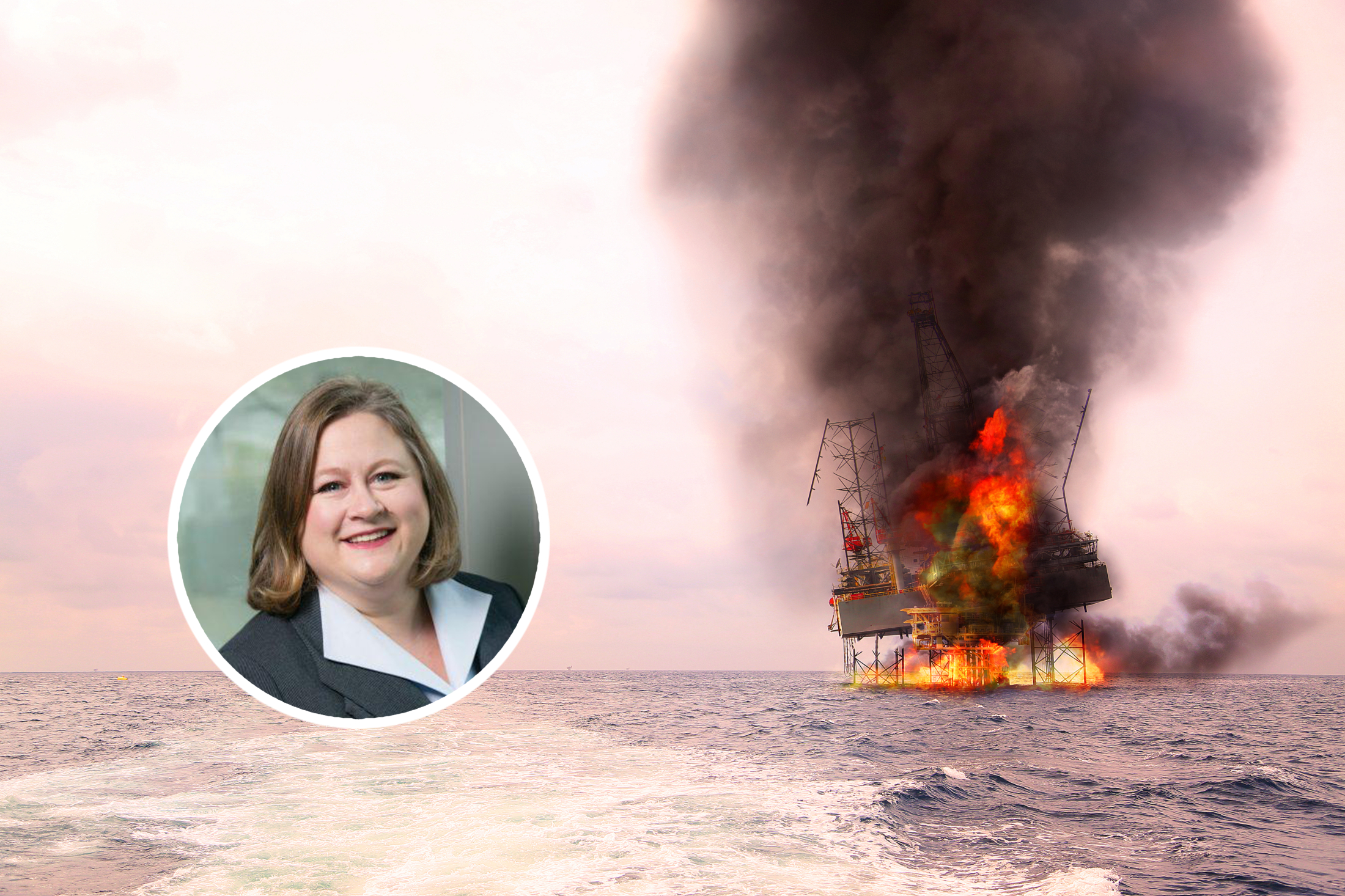 When disaster strikes — whether from an oil spill, mine collapse, nuclear plant melt down, or an oilrig explosion — we witness how communities and governments struggle to respond. How do the narratives that emerge about crises such as these shape the response (or inaction) that ensues?
Mark your calendar and plan to join your fellow Duke Colorado alumni for a fascinating evening of learning with Faculty Fellow Lori Bennear from the Nicholas School of the Environment. Professor Bennear's work addresses the relationship between crises and the policies that regulate governmental response. The immediate challenges of disaster management sometimes reveal new evidence or frame new perspectives on the best policy practices to prevent future events of a similar magnitude.
We will also be joined by current Duke students from the Nicholas School of the Environment's Energy Initiative program while on their career trek to Denver.
To learn more and register, click here.
Questions: Please contact Melissa Bauer M.E.M. '15 at melissa.bauer17@gmail.com or Deserai Crow Ph.D.'08 at deserai.crow@gmail.com