Duke Conservation Technology is a group of students applying their skills developed in the classroom to real world issues. DCT consists of students of almost any field, including engineering, computer science, biology, environmental sciences and more.
Established in 2016, DCT is a first of its kind student group. Working with organisations such as WWF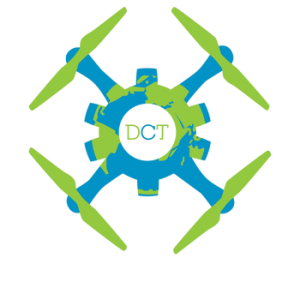 and NOAA, the group has launched quickly to tackle big projects and host conferences. The students involved have high exposure to excellent networking opportunities and involved organisations have access to a large team of brilliantly-minded young professionals, possessing both the skills and ambition to create change through action.
The Blue Devils Ocean Engineering team – comprised of faculty and students from Duke's Nicholas School of the Environment and Pratt School of Engineering, including Dr. Doug Nowacek – is one of 21 international research teams selected to compete in the 2017 Shell Ocean Discovery XPRIZE, co-sponsored by Royal Dutch Shell and the National Oceanic and Atmospheric Administration (NOAA).
Learn more about our other projects below:
Sea Turtle LED Project
Based on research that found placing a light every 10m on a gill net resulted in a 60% reduction in sea turtle bycatch with zero impact on target fish rate, DCT worked to engineer an LED device for fishermen that would be more affordable and efficient than existing options.
VIDEO: Sea Turtle LED Project (3:18)