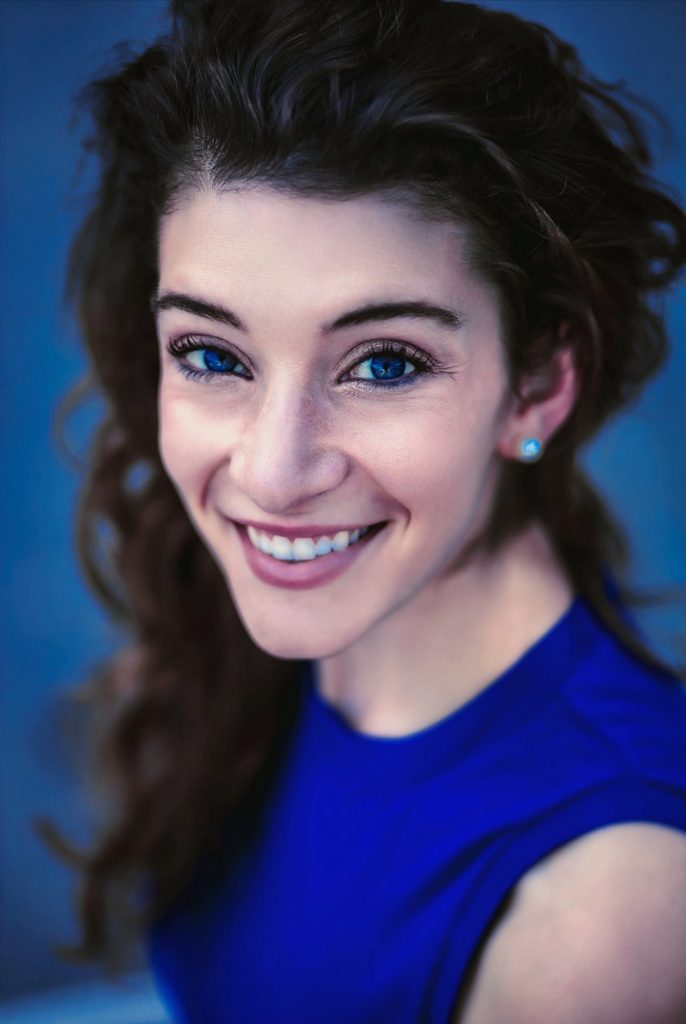 Kirsten Overdahl, BA
PhD Candidate in Environment; Integrated Toxicology & Environmental Health Program
Duke University
She / Her / Hers
Azobenzene disperse dyes are the fastest-growing class of synthetic dyestuffs, and have recently been identified as the predominant class of brominated compounds in indoor house dust. Yet, little is known about dye sources, transformations, and health implications with regard to the indoor environment, particularly where children's health is concerned. Numerous studies have suggested that these compounds and their breakdown products are likely immune sensitizers, among other toxicological concerns. Using high resolution mass spectrometry, cheminformatic methods, and in vitro models, we investigated the occurrences of azobenzene disperse dyes in children's clothing and in indoor house dust, explored the haptenic potential of these compounds to engage in immune sensitization, and characterized the metabolites of these compounds.
About the Speaker: Kirsten E. Overdahl is a fifth-year doctoral student in the Integrated Toxicology and Environmental Health Program at Duke University, working under the mentorship of Dr. P. Lee Ferguson and Dr. Heather M. Stapleton. She received her B.A. in Chemistry with Environmental Studies concentration in 2015, where her research focused on using mass spectrometry to identify illicit drugs in forensic scenarios and in community waters. Kirsten's work focuses on characterizing exposures, metabolism, and in vitro immune implications of azobenzene disperse dyes via high-resolution mass spectrometry (HRMS) and peptide models. Her long-term research interest considers how best to couple HRMS with immunotoxicological studies to identify previously unrecognized contaminants in the environment and predict human health consequences of exposures to these contaminants. In addition to research, Kirsten is a passionate advocate for mental health and well-being in academia.
---
Register HERE to receive the link for the seminar.
NOTE: You will need to submit a separate registration for each seminar you want to attend.
---