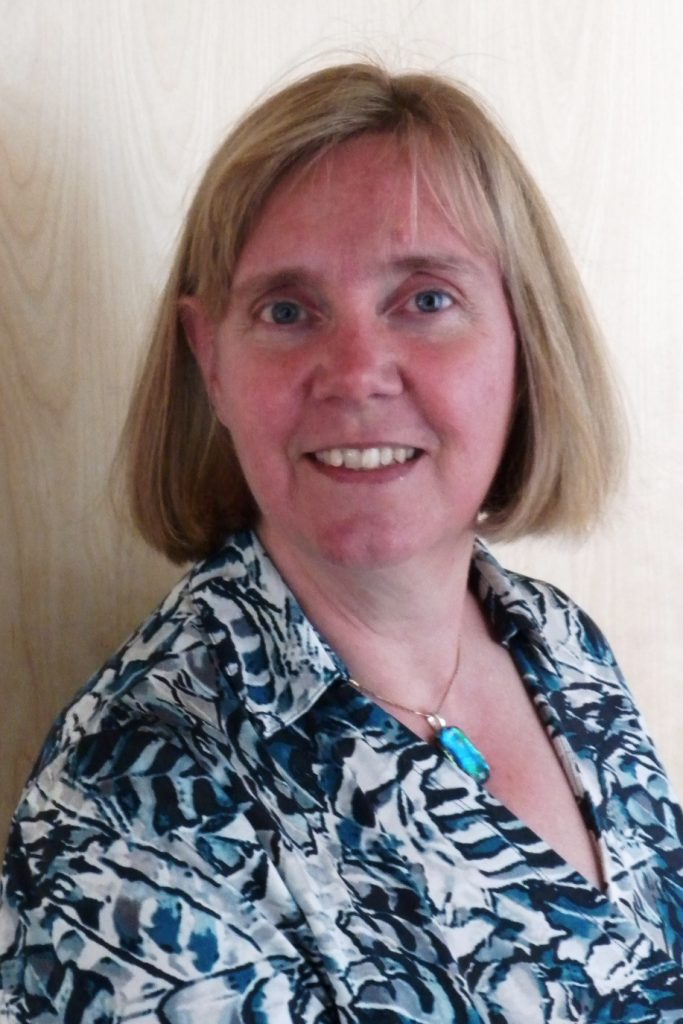 Patricia (Trish) Schulte, PhD, FRSC
Professor, Department of Zoology
The University of British Columbia
She / Her / Hers
Intraspecific variation in key physiological traits such as tolerance of warming and hypoxia can have profound effects on ecological and evolutionary processes, including responses to climate change. In this talk, Dr. Schulte will review some of her ongoing studies of the basis of intraspecific variation in thermal and hypoxia tolerance in fish through processes such as phenotypic plasticity, epigenetic effects, and genetic variation within and among populations, and show how this information can be useful for managers and policy makers as we attempt to conserve fish biodiversity.
About the Speaker: Trish received her BSc and MSc in Zoology from the University of British Columbia in Vancouver, Canada and her PhD from Stanford University. She began her academic career as an assistant professor at the University of Waterloo, and then moved back to UBC in 2001, where she is currently a full professor in the Department of Zoology. Dr. Schulte was co-editor in chief of Physiological & Biochemical Zoology, and is currently an editor with the Journal of Experimental Biology. She is a Fellow of the Royal Society of Canada and is a recipient of the Award of Excellence from the American Fisheries Society Physiology section and the Killam Prize for Research.
---
Register HERE to receive the link for the seminar.
NOTE: You will need to submit a separate registration for each seminar you want to attend.
---