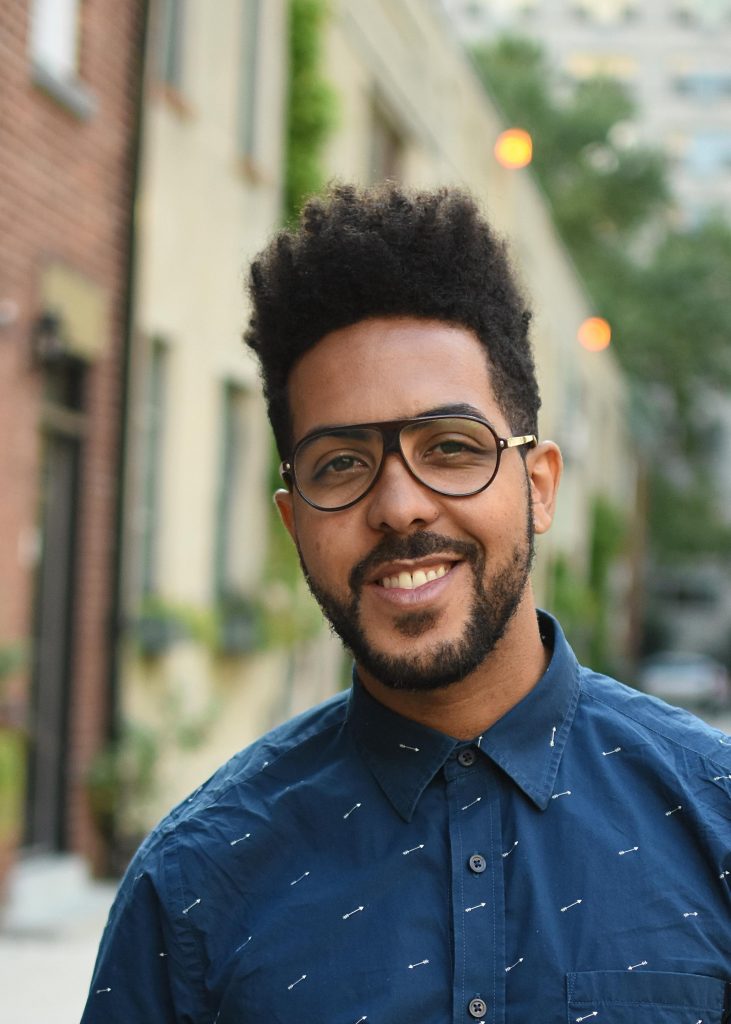 Gustavo Silva, PhD
Assistant Professor of Biology
Duke University
He / Him / His
In this seminar, Dr. Silva will discuss a recently discovered pathway of translation control in response to oxidative stress. Using a combination of proteomics, cryo-electron microscopy, cellular and molecular biology, his lab has characterized the key enzymatic players and many molecular mechanisms by which unconventional ubiquitination of ribosomes controls protein synthesis and supports resistance to oxidative stress.
About the Speaker: Gustavo Silva earned Ph.D. from the University of São Paulo, followed by a post-doctoral training at New York University, where he held a joint position as the Proteomics Manager in the Center for Genomics and Systems Biology. He joined the faculty ranks at Duke University in 2017 as an Assistant Professor, where his research group investigates the role of ubiquitin-mediated pathways and translation control during cellular response to stress. Dr. Silva is a recipient of a NIH K99/R00 award and his current research is supported by a NIH R35 MIRA award. Dr. Silva is also an avid advocate for diversity, inclusion, and transformation in higher education.
---
Register HERE to receive the link for the seminar.
NOTE: You will need to submit a separate registration for each seminar you want to attend.
---