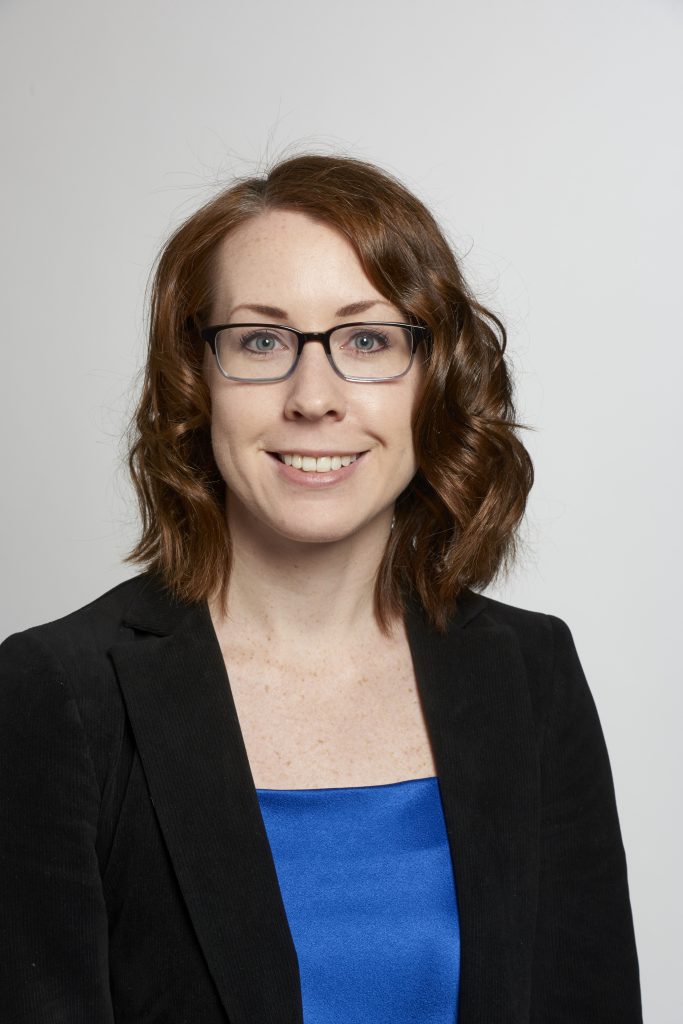 Alison P Sanders, PhD
Assistant Professor
Department of Environmental and Occupational Health
School of Public Health
University of Pittsburgh
She / Her / Hers
Chronic kidney disease (CKD) affects up to 15% of the population worldwide. Established risk factors for CKD are rooted in developmental origins. The developing kidney is susceptible to environmental toxicant exposures that may disrupt the formation and maturation of nephrons – the functional units of the kidney. Human nephrogenesis begins around week 5 of gestation and 90% of nephron formation is accomplished in the third trimester. Identifying the developmental origins of CKD due to toxic environmental exposures has potential to improve quality of life, morbidity and mortality and protect long-term kidney health. We will discuss the state of knowledge of developmental kidney toxicants in population-based studies and integration with in vitro and in vivo studies to identify mechanisms and early indicators of disease.
About the Speaker: Dr. Sanders is an environmental health scientist with a background in engineering and environmental molecular epidemiology. Her research program examines how toxic chemical exposures and their mixtures alter early life kidney dysfunction in population-based studies. Dr. Sanders earned her PhD from the University of North Carolina at Chapel Hill and completed postdoctoral work at the Icahn School of Medicine at Mount Sinai. She is PI of an R00 award at the University of Pittsburgh. Her research employs molecular epidemiology, toxicological, and computational approaches to investigate the effects of environmental exposures and their mixtures that may predispose susceptible populations to poor kidney function, chronic kidney disease (CKD) or CKD of unknown origin (CKDu).
---
Friday, November 4, 2022, 12:00-1:15 pm Eastern
Field Auditorium Room 1112, Grainger Hall (9 Circuit Dr, Durham, NC)
Masks are now optional for in-person attendees. Please stay home if you aren't feeling well – you may attend via Zoom instead (see below).
This seminar will also be presented live via Zoom.
Register HERE to receive a Zoom link for our entire Fall 2022 seminar series!
You only need to register ONCE to receive the link for our entire Fall series
---