Guillermo Ortuno Crespo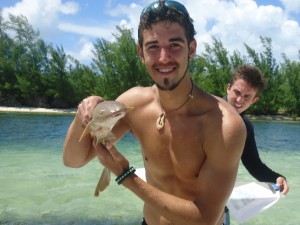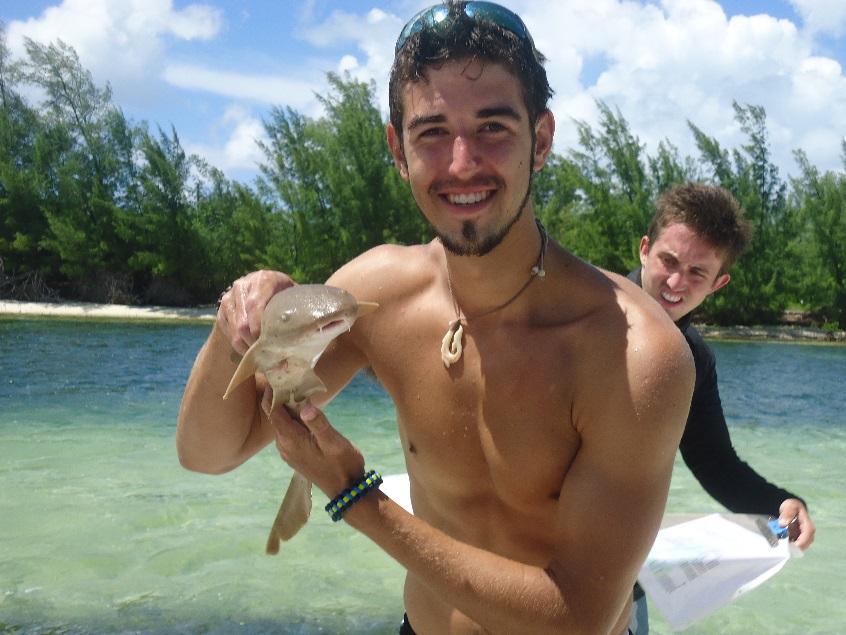 Guillermo earned a degree in Marine Biology at Rollins College and studied at the Duke Maine Laboratory for one semester. Throughout his stay at the Duke Marine Laboratory, he fully exercised his interest in conservation, specifically at the interphase of biophysical, institutional and social ecologies. The zenith of his experience at DUML included two interdisciplinary independent study projects. He studied the importance of remote sending technologies for the international conservation of highly migratory species with Dr. James Kraska. He also worked with Dr. Xavier Basurto and PhD student Mareja Nenadovic to evaluate the socio-economic impacts of the establishment of MPAs in the Gulf of California. 
Guillermo intends to further develop his knowledge and understanding of marine conservation through an interdisciplinary PhD on the better management and exploitation of common pool resources.